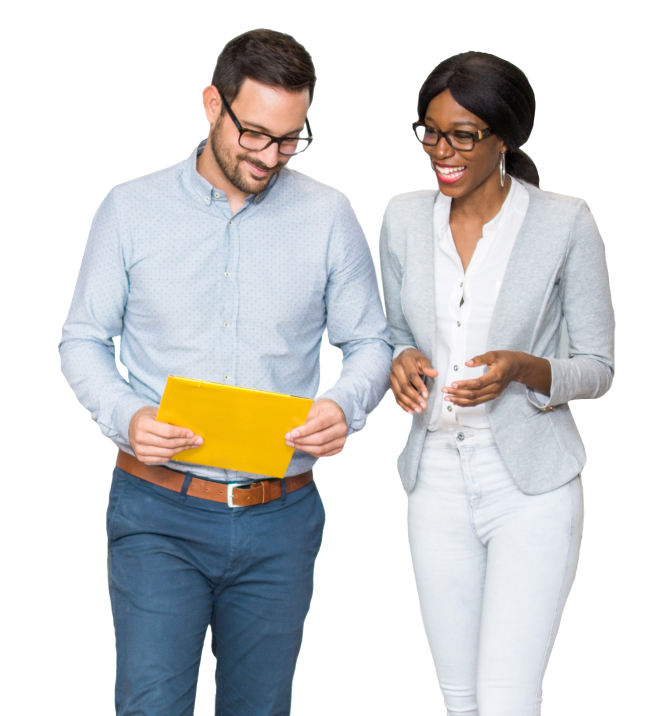 Intro and Getting Started – Culture 20/20 Survey
Intro and Getting Started – Culture 20/20 Survey
We have put together a toolkit with sample messages you can use throughout the Culture 20/20 survey process. Simply download the file, use the template as is or modify to fit your needs. Here is a summary of the template messages:
01 - Culture 20/20 Survey Launch Process for Administrators
This outlines a sample Culture 20/20 Survey process including what steps you should take and when. Consider this a guiding tool.
02 - Message to IT Team
This is a template you can use to send to your IT team that gives guidance on whitelisting the SurveySaurus, Inc. domain and also the email address. This will ensure that surveys reach participants without ending up in the spam folder.
03 - Client Kick-Off Message
This template should come from you (the client) to your participants which introduces the survey and lists the due date.
04 Client Reminder Message 1
In addition to the reminders that will be sent via the system, this reminder template can help push participants to complete the survey by stressing the due date and current status.
05 Client Reminder Message 2
This second reminder ideally should be sent to participants (via client) a week after the first reminder to help drive participation in the final stretch.
Schedule a chat with one of our expert coaches
To speak with an EDA professional, please fill out the form. Be sure to identify a solution or product you are interested in pursuing. We look forward to speaking with you!