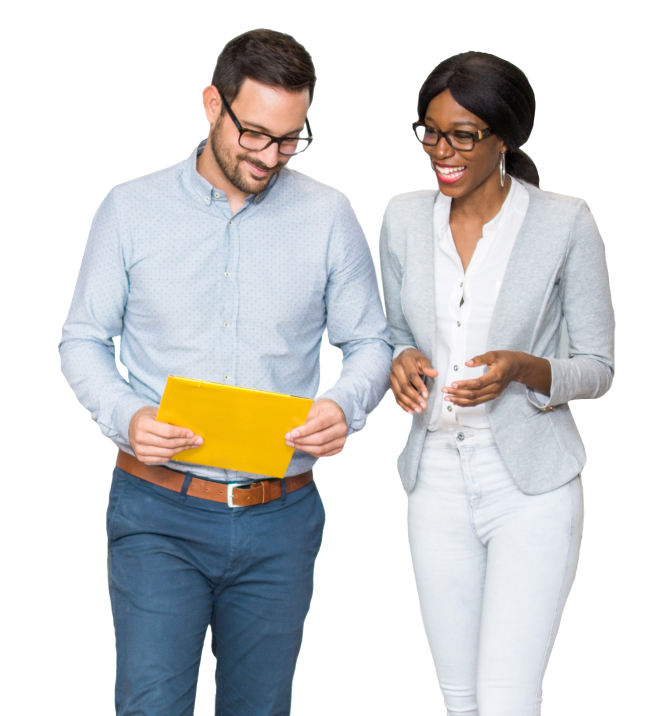 How to React to a Derailing Leader
How to React to a Derailing Leader
Question: 
What do we do when we have a leader who is clearly already derailing? 
Answer: 
When a person is clearly derailing, you must react.  It's always better to catch it before it gets to this point, but with busy schedules and heavy workloads, it is possible to miss the signs beforehand.  Here are some tips on how to react to a derailing leader: 
Confront the leader with the facts and the issues.

 

Involve a coach or mentor to correct behavior.  The manager and the internal coach, mentor or both can work as a team to turn the situation around.

 

Consider reassigning the person to a role where you know the leader can excel.  This will provide an opportunity for the leader to get back on his/her feet and regain credibility as well as spend time evaluating what wasn't working and make corrections.

 

Increase feedback and communication to surface the problem and take action.  Get close to them early on. If you are being pro-active in their development, you won't be surprised by their success or failure.

 

Put together a plan of action and management mechanisms to hold the leader accountable for turning the situation around.

 

Provide a coach and be sure that the coach fully understands the problem and that this is a turn-around situation.  It is helpful to have a coach with experience in turning around derailers.

 

If the individual has a strong history/track record with your company, try to find a new, more suitable spot for the leader. If the individual is new to the organization, you may need to cut your losses and move on.

 

Give yourself a time-limit to deal with the issues (3 to 6 months is fair) and if improvements have not been made, it's time to cut your losses and move on.  This can be done in a very humane way, by providing the person with outplacement, providing some leads to other jobs, etc.  When it isn't right; it isn't right and delaying a decision can be very time consuming and expensive.

 
Author
CEO of EDA, Inc.
Schedule a chat with one of our expert coaches
To speak with an EDA professional, please fill out the form. Be sure to identify a solution or product you are interested in pursuing. We look forward to speaking with you!