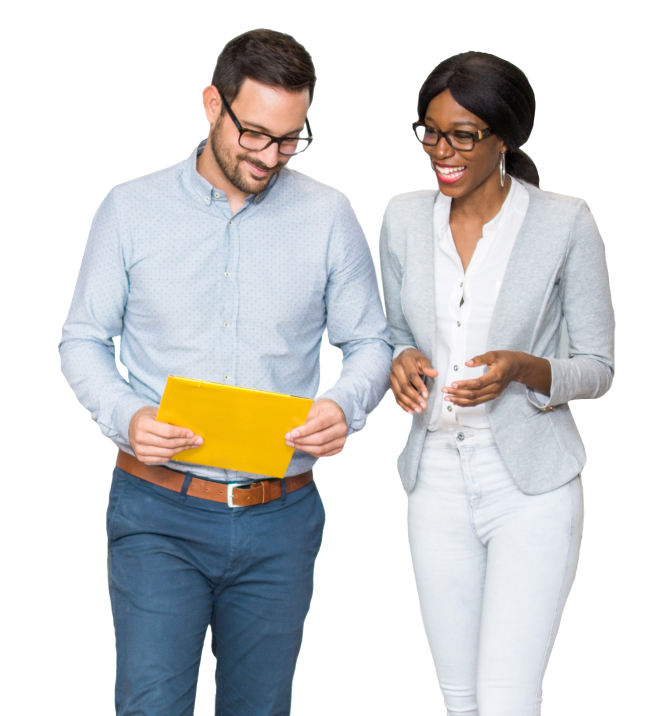 Client Reminder Message 1
Client Reminder Message 1
Sample
Subject Line: ACTION NEEDED: Reminder to Complete – Culture Survey 20/20 
Message:  
Dear Team Member: 
 As of today, only x/x have completed the survey.  Reminders are being sent to everyone who has not completed. 
The completion due date is X/X. 
Please take a few minutes to complete the survey. Your participation is very important. 
Things to remember: 
We will not see your individual survey

 

We ask for what group you part of so we can slice/dice the data to get a better picture of what we need to work on and the impact in each key group

 

We need feedback so we can ensure we are working on the right things that impact people – we want

X Company

to be a great place to work – which means we have to understand what's working/what's not/what's missing

 
 If you have questions/concerns for yourself, please reach out to ___________. 
Schedule a chat with one of our expert coaches
To speak with an EDA professional, please fill out the form. Be sure to identify a solution or product you are interested in pursuing. We look forward to speaking with you!